Archbishop Welby receives a warm welcome in Pakistan

Posted May 28, 2014
[Anglican Communion News Service] Archbishop Justin Welby has received a warm welcome from the Church of Pakistan on the first day of his visit there.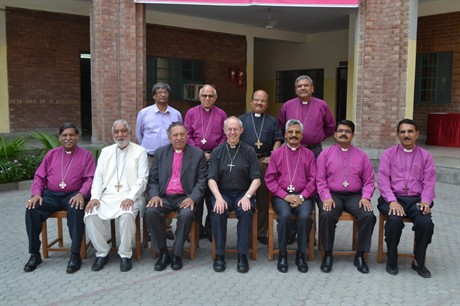 Accompanied by his wife Caroline and two staff members, Archbishop Welby spent time with the Church's bishop, their spouses and other members of the Church.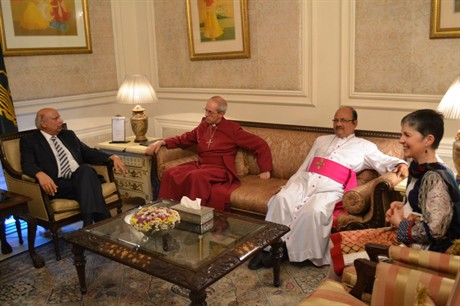 He met Governor of Punjab Mohammed Sarwar who, before becoming governor, was Britain's first Muslim MP. Archbishop Welby also met other non-religious leaders.
In the evening he and his guests were treated to a culture event staged by the young people from the Church of Pakistan.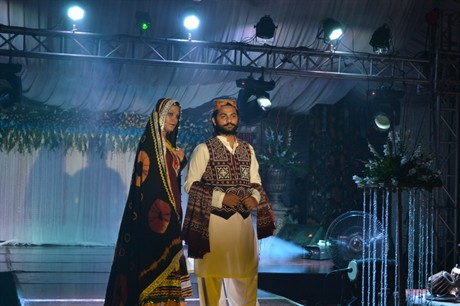 More photos are available here.