Anglican Church in Burundi provides aid to flood disaster victims

Posted Feb 21, 2014
[Anglican Communion News Service]
The Anglican Church in Burundi has joined the government and other aid agencies in the country in providing aid to victims of the flood disaster that hit the country's capital Bujumbura about two weeks ago.
Nasasagare Guy, a member of the church's communications team, told ACNS in an interview today: "The church here is still dealing with emergency situation. We're responding to the needs of the victims by providing food and clothing donated by Christians in our church."
On the night of Feb. 9, Bujumbura experienced what the locals felt were some of the "heaviest thunderstorms and rainfall in contemporary history." More than 150 people were reported dead and hundreds were injured after the torrential rains washed whole hillsides away.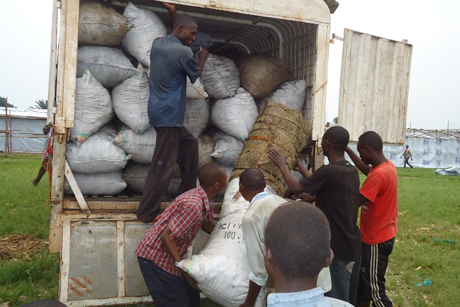 With the heavy floods, fire for cooking and keeping warm has been a problem. The Anglican Diocese of Makamba, has been distributing charcoal to those affected by the devastating floods.
"Christians world over are encouraged to assist in any way they can," said Guy. "So far the response has been good with some people making monetary contributions and others helping out in the camps."
He added, "The Anglican Church here is working with other churches and organizations to look at ways of coordinating aid activities so that together, we can bring substantial aid."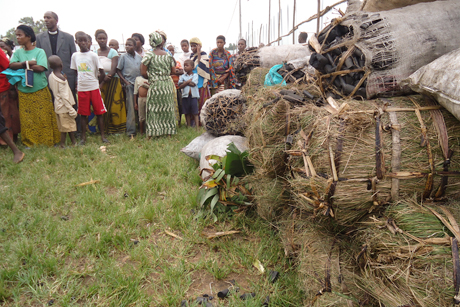 Burundi Red Cross, some civil society organizations, churches and families are trying their best to supply provisions to victims. Among items urgently needed are temporary shelters, clothes and blankets, medicines, drinking water, food and cooking equipment.
The floods were so devastating with a lot killed and many others injured. Unofficial figures indicate that more than 1000 houses were washed away leaving an estimated 2,500 households affected and about 20,000 people without shelter.